Preview the song HERE: (Don't forget to donate!)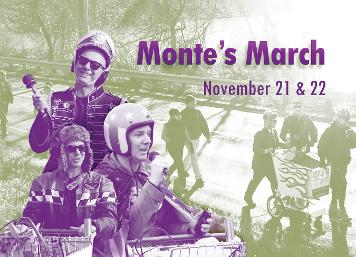 The Buddy McEarns Band releases "43 Miles" to help raise funds for Monte's March & The Food Bank of Western Massachusetts. As heard on 93.9 The River!!!
Donate to Monte's March at the band's FirstGiving page (link below) and recieve the exclusive song "43 Miles" by us, The Buddy McEarns Band. This Song is not on the previous album, and it will not be on the next... you can only get it here by making a donation. We will send you the Hi-Res MP3 by email, along with a digital thank-you card.
You pick the donation amount: From $2 on up and recieve our new song!
https://www.firstgiving.com/fundraiser/buddy-mcearns/montes-march-2017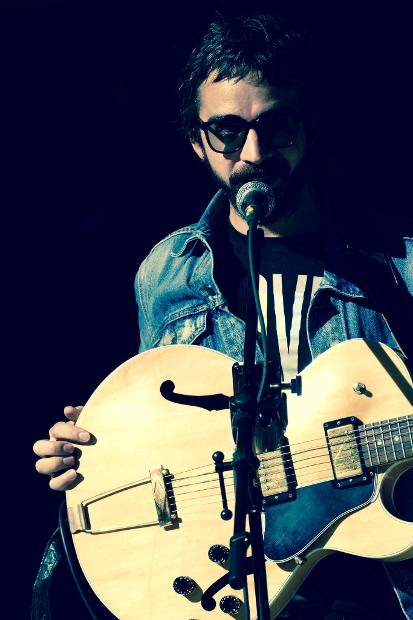 Review on HINGE show: Northampton, MA 5/23/15 By: Jimm O'D (livemusicnewsandreview.com)
"We play some original songs and some covers," the dapper young man told the Hinge crowd, "and we do a few traditional songs, too." Therein lies the mix, but the narrative description can't do justice to the treatment that all these songs get. Imagine an olde-west swang thang electrified and brought forward in time so that the end result would be both new and nostalgic, garage-y loose and respectful of tradition, all at the same time. The guy's style is unique, engaging, and interesting- surely a good fit for the Hinge. Tom Sawyer's bass and Jeff Turcotte's drums fill the place well while they complement the material. Backing vocals from behind the drum kit catch the listener's notice in particular, especially considering that Jeff's drumming can be heard all around the area- but his singing, well... more might be a good thing!